Sunday, 25 December 2016
#HappyChristmas 2016 [#song #mashup #christmas]
Circolo delle farfalle
feat Melissa, Cinzix, Vincenzo Icastico, Effe, Alessandro Stella
HAPPY CHRISTMAS!!!!!
by Sarah Andersen Creativity is not only worth it but is necessary in these times. Artists and writers have the unique ability of looki...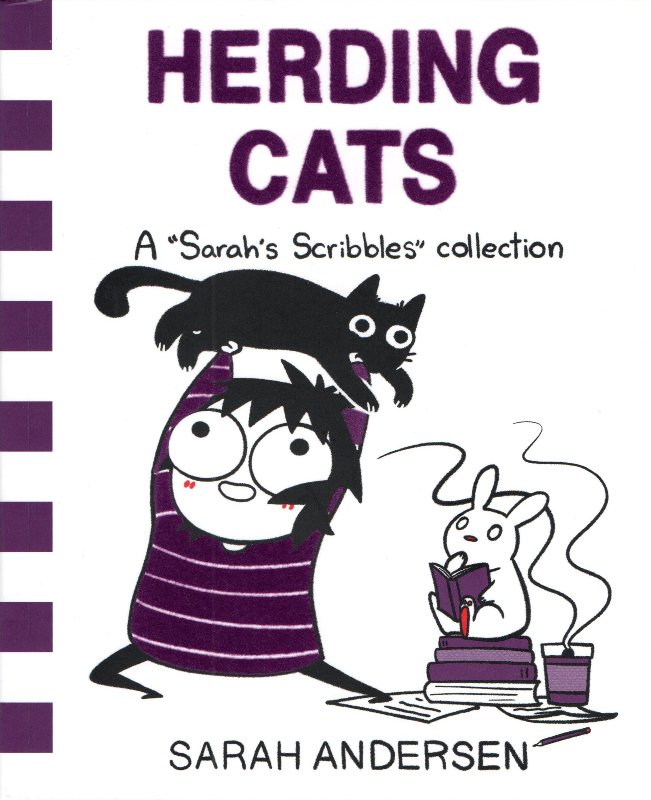 What a wonderful thing that time of the year when you can drink again a hot cup of tea with pleasure! Che meraviglia quando arriva quel pe...